WHAT MAKES JAMAICA BLUE MOUNTAIN COFFEE SO SPECIAL?
The majestic Jamaica Blue Mountains stretch across the country and rise over 7,000 feet above sea level. Ancient, extinct volcanoes has left us with centuries of nutrient rich soil of exceptional quality – practically botanical ' super food' for the coffee cherries.
The climate of the region is cool and misty with high rainfall, and the soil is rich, with excellent drainage. This combination of climate and soil quality is ideal for the coffee plants. The Jamaican Blue Mountains are a fertile mix of heavily wooded slopes, rich annual rainfall, and a very low average temperature despite its tropical location caused by the dense cloud cover.
The cloud cover ensures a slowed maturation rate of the coffee cherries – in fact the maturation rate from bloom to harvest in the Jamaica Blue Mountains averages ten months, as compared to five or six months in other coffee producing countries. That is a significant contributing factor the complexity and depth of the coffee.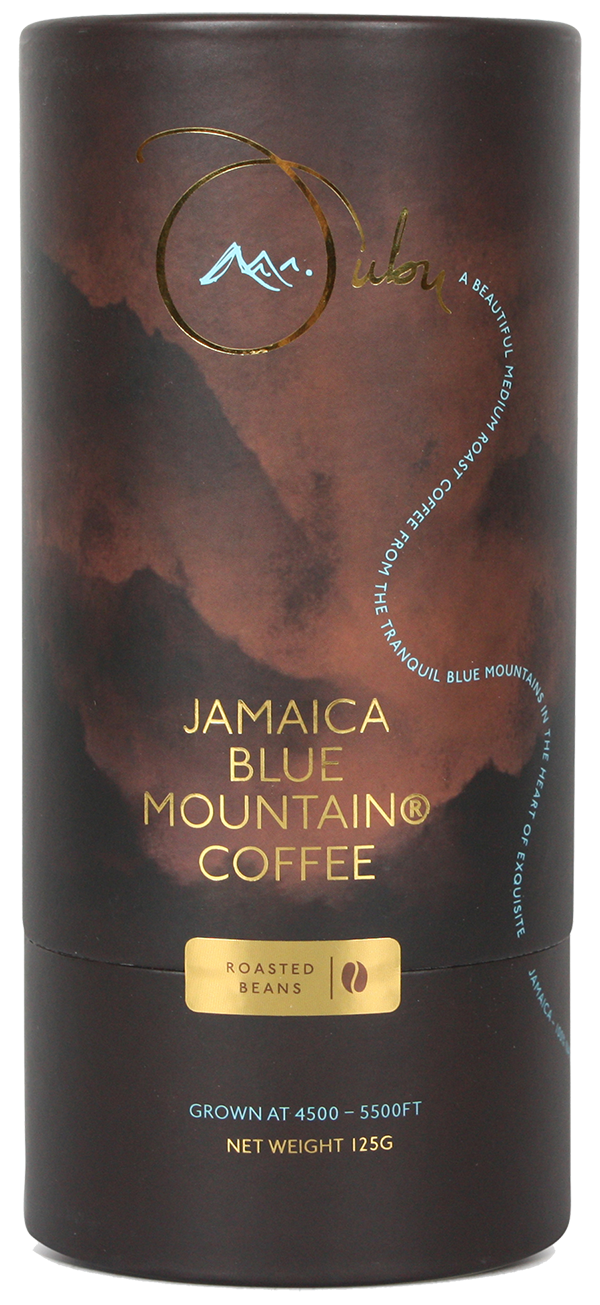 Single Origin – Single Estate
Exclusivity is key
Only coffee from Sherwood Forest Coffee Estate is used in Oubu coffee products. It is one of the oldest and largest coffee estates in Jamaica and is blessed with fields like 'big level' which is one of the highest altitude fields in the region producing exquisite, large and complex beans. Sherwood is a high- quality gem in the Blue Mountain Coffee industry and produces some of the worlds best coffee.
Visit Sherwood's website to learn a bit more about the estate
Blockchain verified
We are serious about traceability and use tech to share each product's story and background. Scan to claim our products digitally and engage with the hard-working farmer community making our coffee.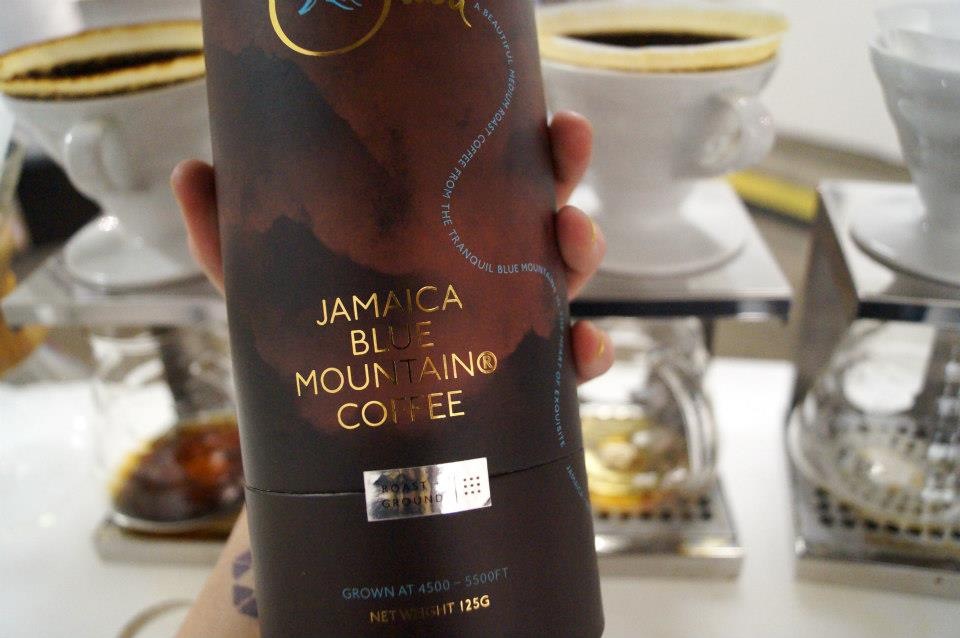 Grab your own Oubu coffee
We have a wide selection of coffee products so you can enjoy the very best of Jamaica Blue Mountain Coffee at home. Whole beans, ground coffee, Nespresso Pods or in an artisan dripper…. whichever way you prefer. Pick it up at Amazon from October 2023!! (only USA)
Oubu Cafe in Jamaica
Want to visit us in Jamaica? You can always book a tour to Sherwood Forest Coffee Estate to get a feel for authentic coffee production and see what it is really like in the Jamaica Blue Mountains where Oubu coffee is made.
If you just want to pick up a great bag of coffee, taste our freshly brewed roasts and enjoy it in our beautiful flagship store in Jamaica, then stop by at 'Main Street Rosehall' just outside the bustling town of Montego Bay across from Rosehall.