Green beans for importers and traders
Coffee has been grown in Jamaica's volcanic Blue Mountains since the 1730s. Oubu coffee is a result of a rich cultural heritage, passion for coffee excellence and expertise in the cultivation of coffee plants grown at high altitudes. We trade only green beans from the sought-after Sherwood Forest Coffee Estate – formerly known as part of the RSW brand. We are licensed by the Jamaica Agricultural Commodities Regulatory Authority as an importer and are also trademark holders. Through our import company in Europe we can ship coffee anywhere in the world – directly from Sherwood Forest Coffee Estate.

Growing and exporting coffee since 1801 has made Sherwood Forest Coffee Estate a real gem in the Jamaica Blue Mountain Coffee industry. Coffee from Sherwood is appreciated for the large bean size, full flavor, beautiful color – all due to the high altitude at which it is grown. 'Big Level' at the very peak of Sherwood produces some of the best green beans available.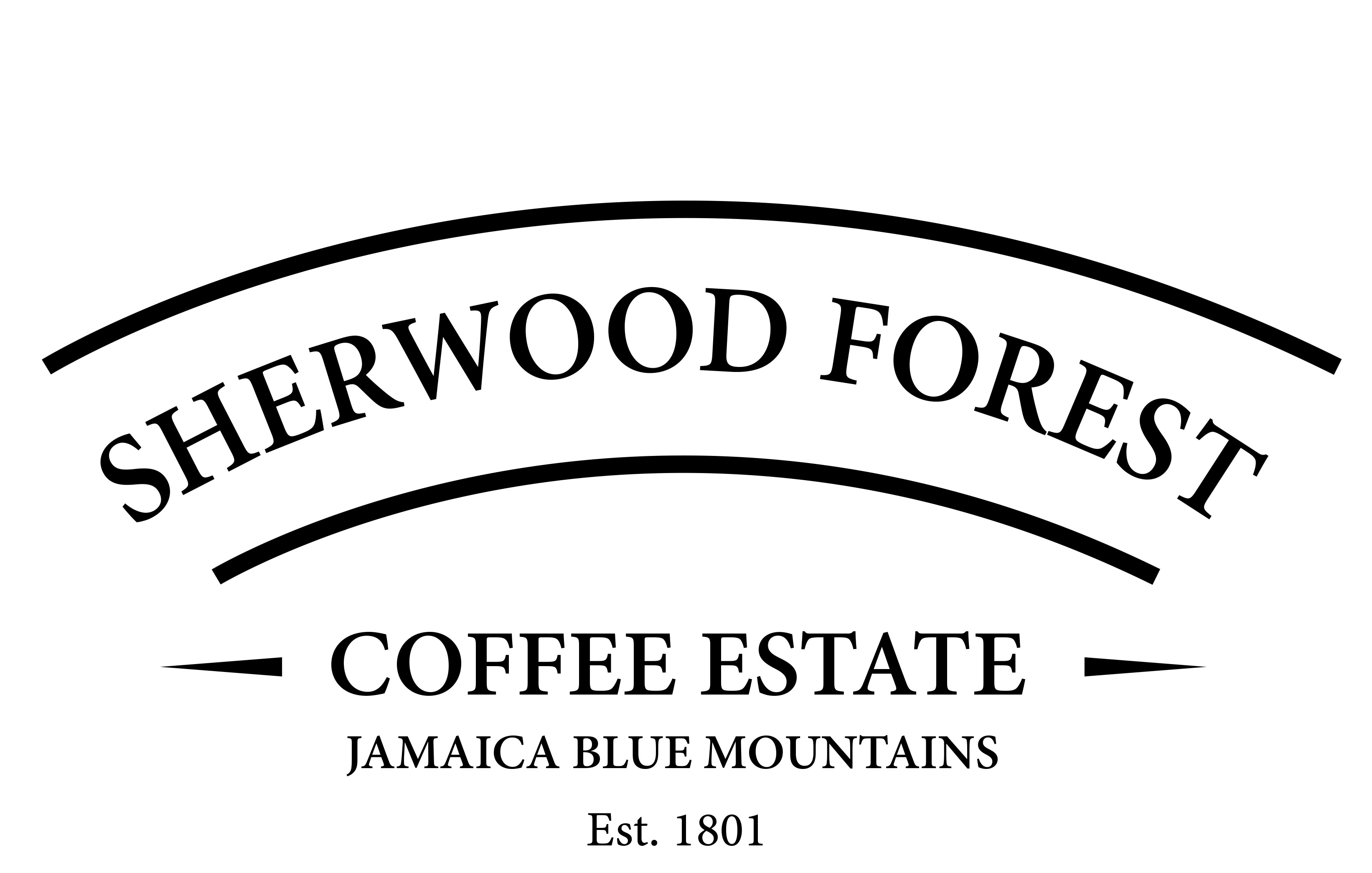 Learn more about Sherwood Forest Coffee Estate and the mission to impact its local, rural community through digital innovation.

Sherwood is an incredible coffee estate – open for coffee enthusiasts to visit – and home to some of the best coffee in the world.